---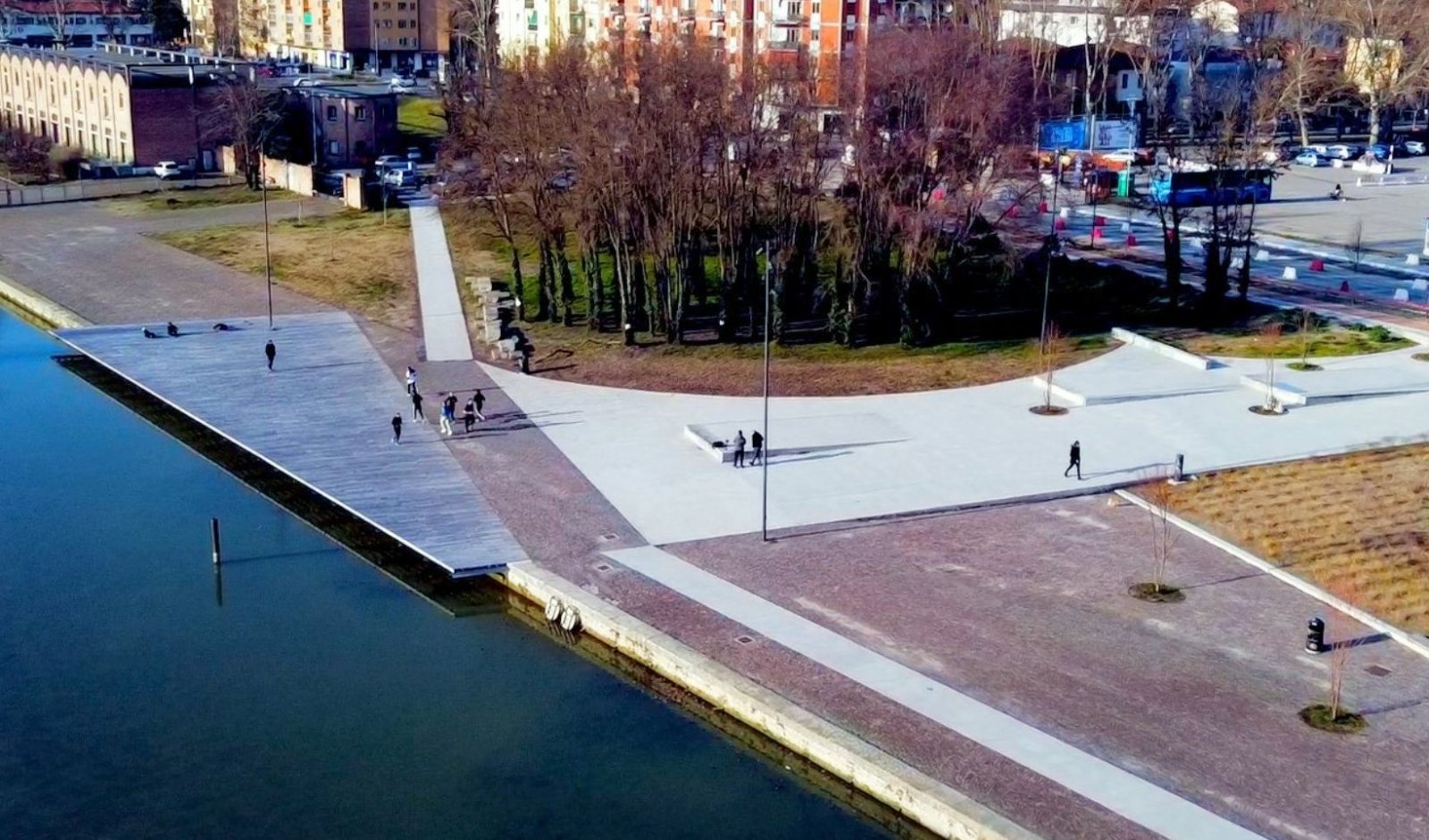 Discovering Ferrara Through water and Renaissance
"The immense greatness of water, therefore, is so great that it is almost inexplicable, and is contained in three places: in the bowels of the earth, above it and above the heavens". So wrote Giovan Battista Aleotti, the influen...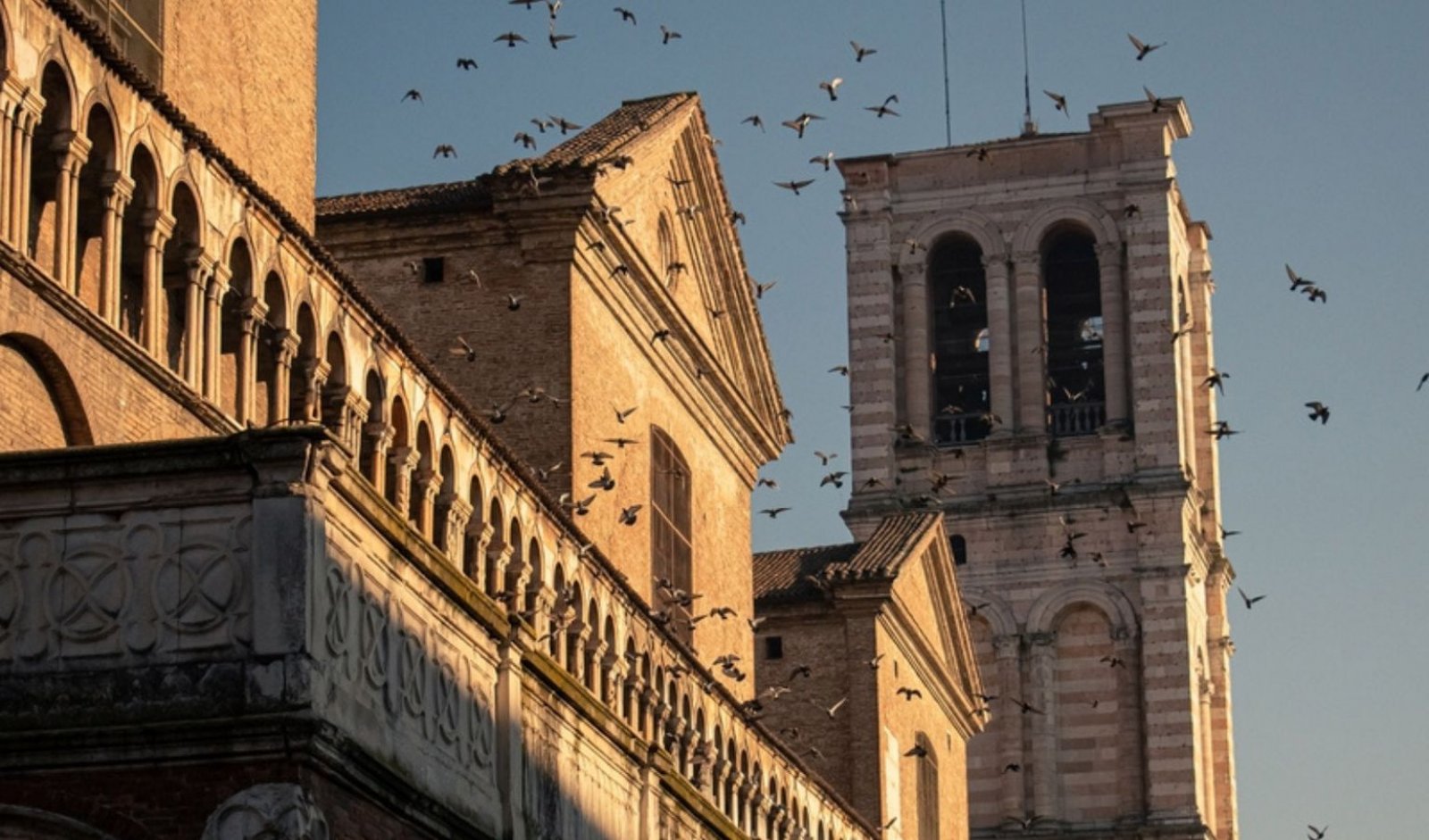 Ferrara Instagrammabile
Ferrara Instagrammabile If you are a lover of photography and can't go more than a few minutes without capturing your surroundings?Do you often find yourself searching for the most picturesque places on vacation to find the perfect snapshot...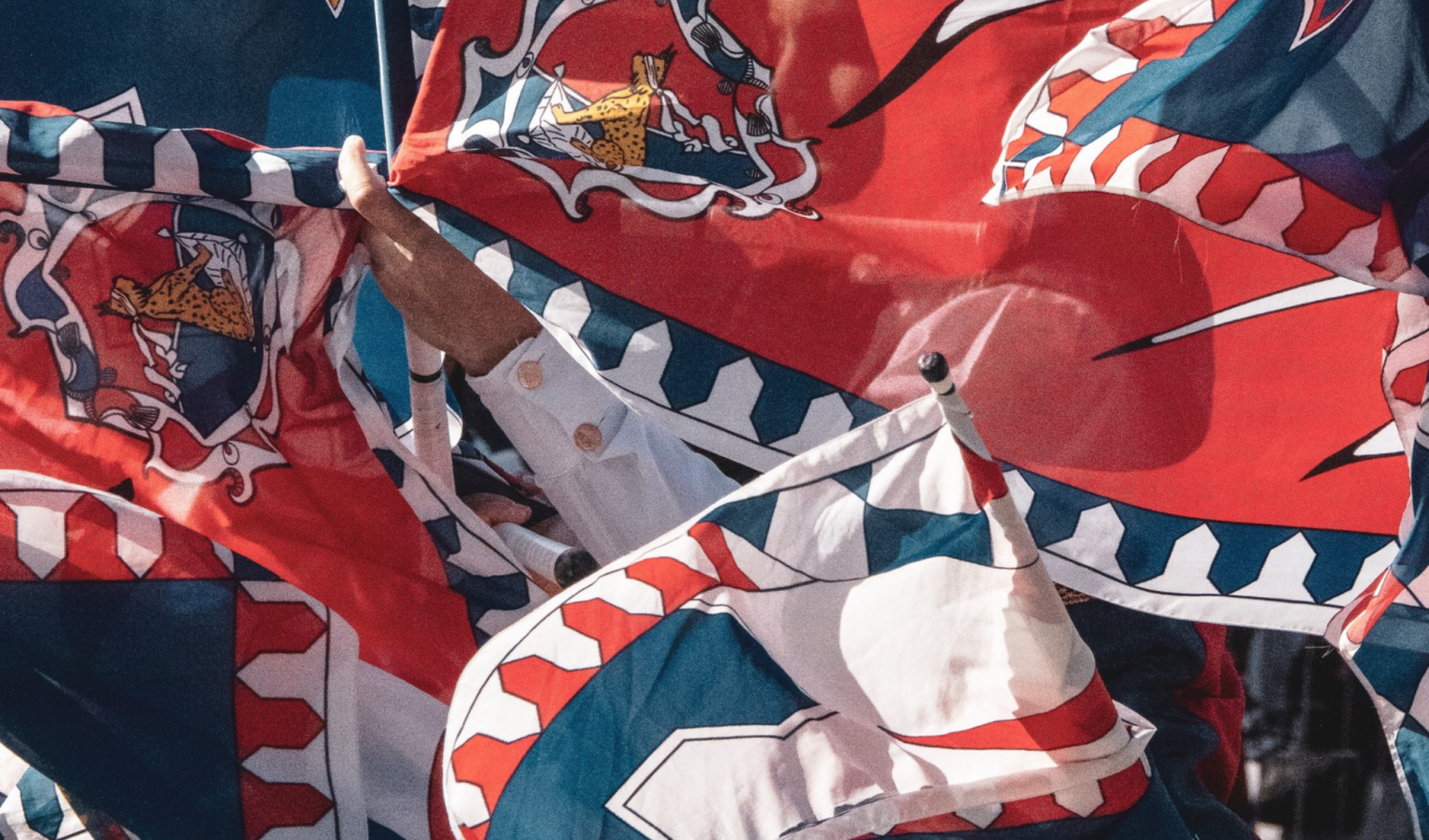 Ferrara, City of the Renaissance, and its Po Delta
Ferrara has been listed among the UNESCO World Heritage Sites in 1995, with the name 'City of Renaissance'. In 1999 the recognition has been extended to the Po Delta territory and the Delizie Estensi.