A Unique World Heritage Site!

Did you know that Ferrara is a UNESCO World Heritage Site?
It is a unique place in the world: it has been included in the World Heritage List protected by the United Nations Educational, Scientific and Cultural Organisation.
A double recognition: for the historic centre of Ferrara, in 1995. But also, in 1999, for the surrounding territory, the area of the historic Po Delta with its characteristic 'delights'. And so: UNESCO recognition is for 'Ferrara, City of the Renaissance and its Po Delta'.
The UNESCO heritage title therefore goes to the extraordinary mix that has been built up over the centuries in the Ferrara area: a combination of cities of art, farmlands, villas and castles, natural oases and beaches.
It is the result of the imprint of the Dukes of Este, lords of Ferrara in its heyday, between the 15th and 16th centuries.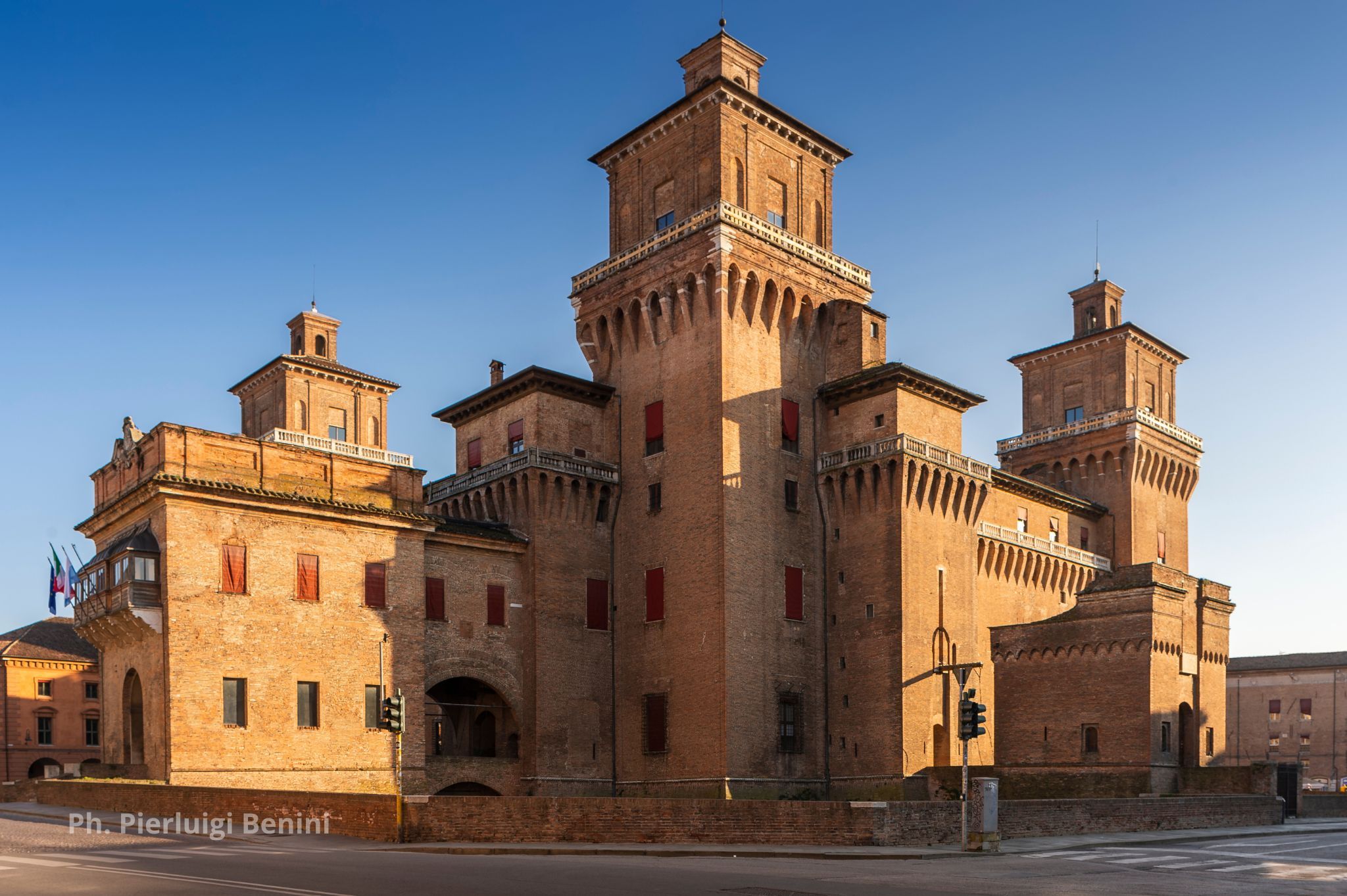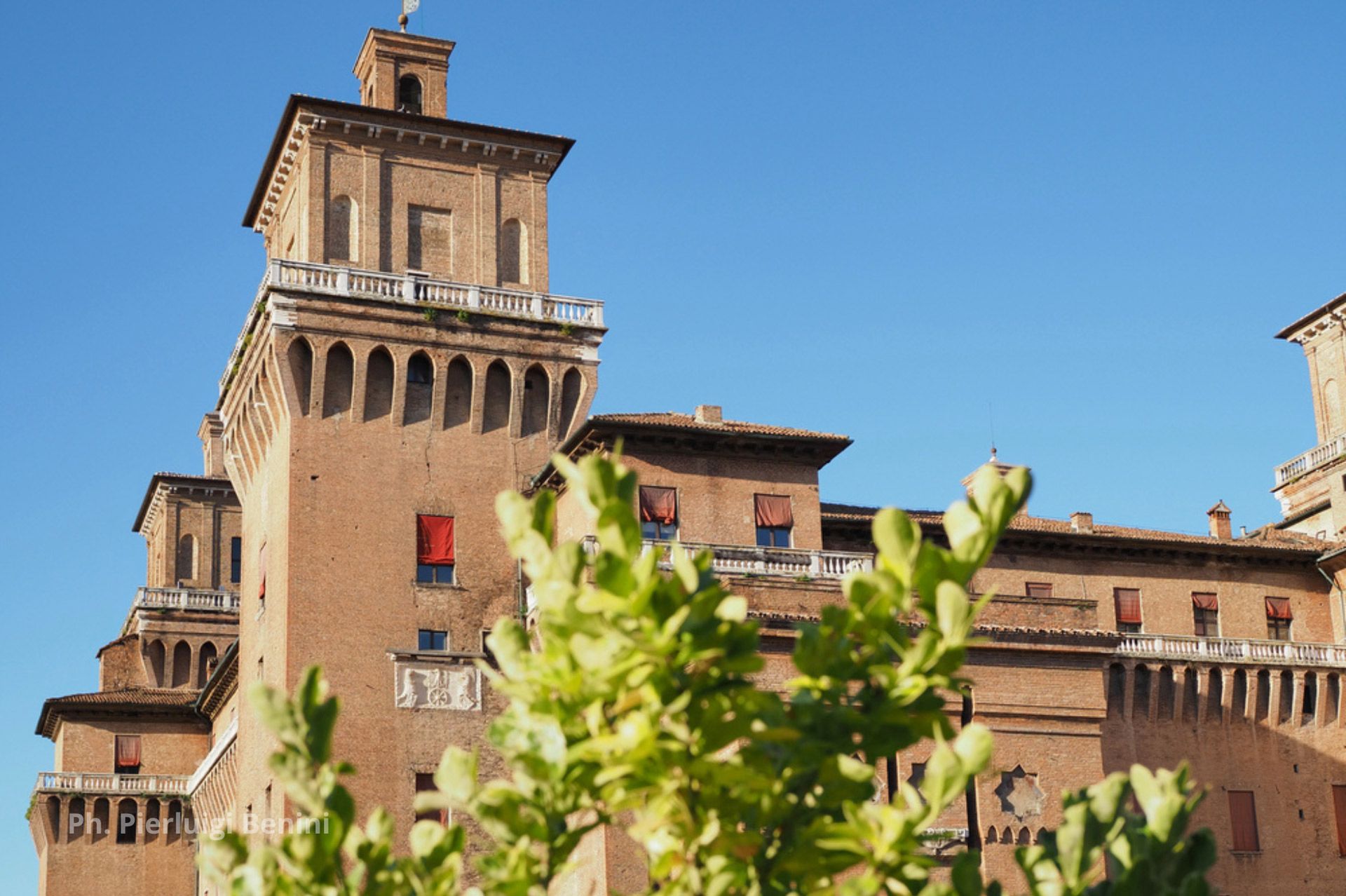 As the motivation for the UNESCO award states, Ferrara is an 'admirable example of a city designed in the Renaissance, which preserves its historic centre intact and expresses urban planning canons that had a profound influence on the development of town planning in the following centuries'.
In fact, thanks to the Ferrarese architect Biagio Rossetti, Ferrara represented the first attempt to build an ideal city, according to a planning scheme that had never before been attempted with such breadth thanks to the so-called 'Addizione Herculea', which had its third phase in 1492: an expansion, ordered by Ercole I d'Este, to double the surface area of the city.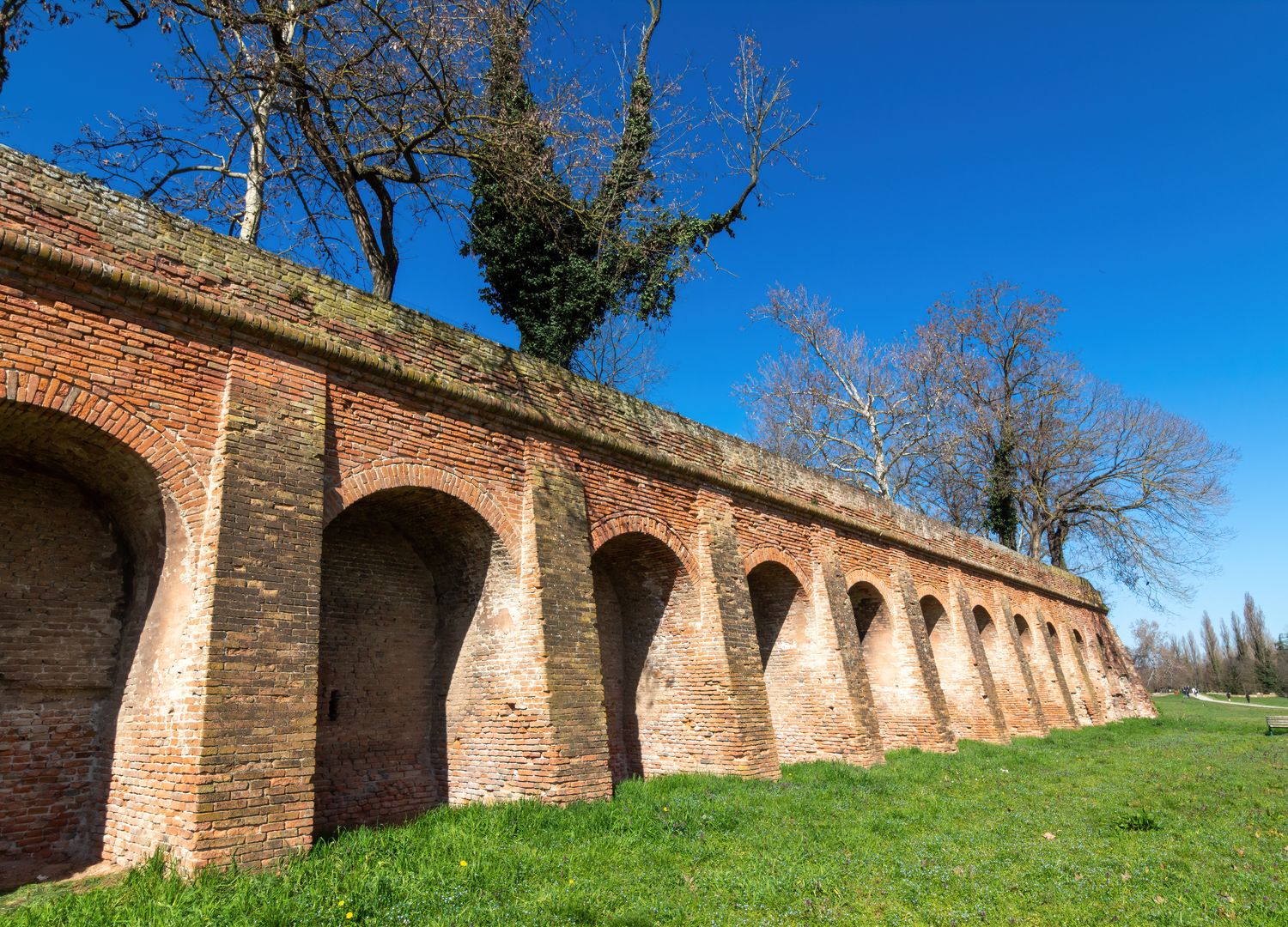 This was the first example in Europe of a development based on urban planning regulations, later taken as an example by all the cities of the world: the testing ground for the first important urban planning projects in modern history.

Ferrara with its Addizione Herculea represents the first large-scale realisation of new Renaissance urban planning ideals inspired by beauty, the balance between man's work and the surrounding natural landscape and an ideal expression of the good government that ruled it.
Almost a Renaissance interpretation of the Polis of ancient Greece. But also an emblem, with its order, of the perfection of divine design: the city seen as a great place of 'delights' and delight itself.