{$gallery}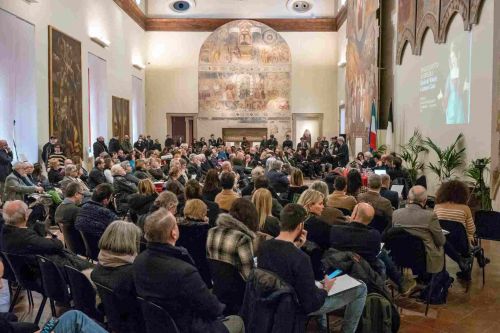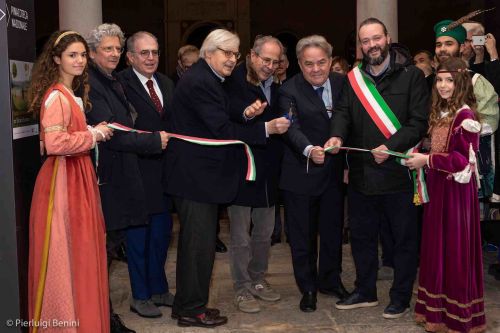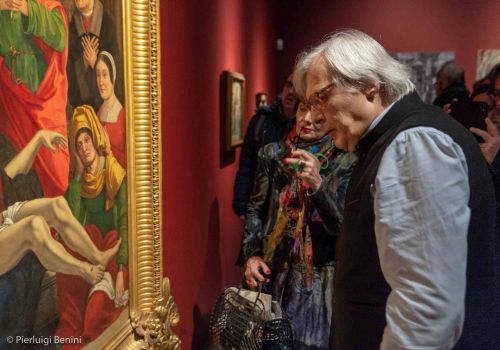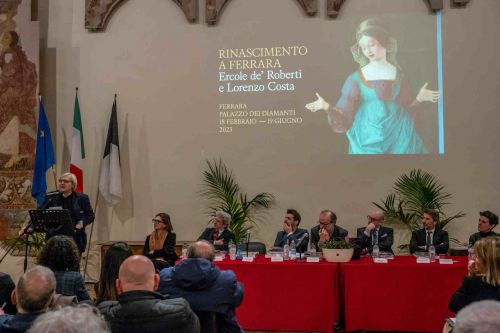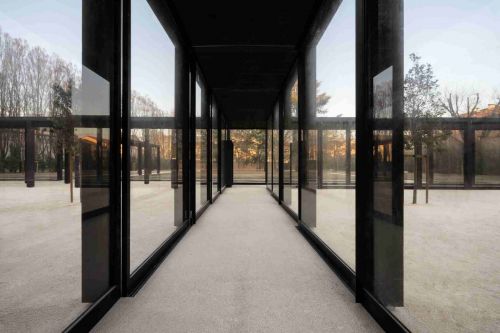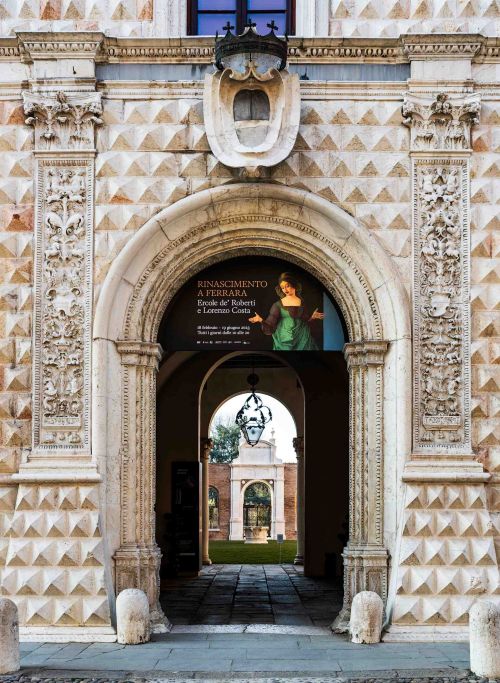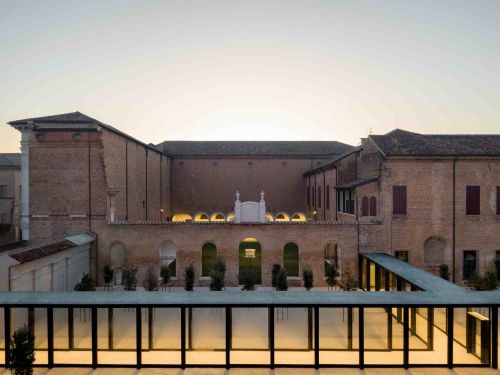 Ph. Pierluigi Benini e Studio Labics
The doors of the 'new' Palazzo dei Diamanti finally open to the public, are you curious to discover the long-awaited exhibition 'Rinascimento a Ferrara. Ercole de' Roberti e Lorenzo Costa' and the outcome of the restoration of the legendary palace with its diamond-shaped ashlar, symbol of Ferrara in the world?
The Ferrarese Officina profile on the one hand, and the city's most representative exhibition venue and one of the most important nationwide on the other. A combination that encapsulates the essence of Ferrara's history and art, in a breathtaking itinerary, set up to perfection.
Enriching the halls of the Palazzo dei Diamanti, more than one hundred works, from all over the world, have returned to their home city in order to narrate the era of the centrality of the fabulous man, with its renewed artistic and cultural ferment. Starring on stage, Ercole de' Roberti and Lorenzo Costa are linked by a fil rouge that leads the latter to give new nuances to the poetics of the former, aligning it with a slightly later era.
Therefore, this is a one-off opportunity to admire - and maybe discover for the first time - the sublime work of two geniuses of the Ferrarese school, flanked by illustrious contemporaries such as Mantegna, Cosmè Tura, Marco Zoppo, but also Niccolò dell'Arca, Guido Mazzoni, Antonio da Crevalcore, Boccaccio Boccaccino, Francesco Francia and Perugino. A dialogue on the first Renaissance in Ferrara, so rich in exchanges of artistic and cultural value, comparisons and openings to other territories, history and magnificence.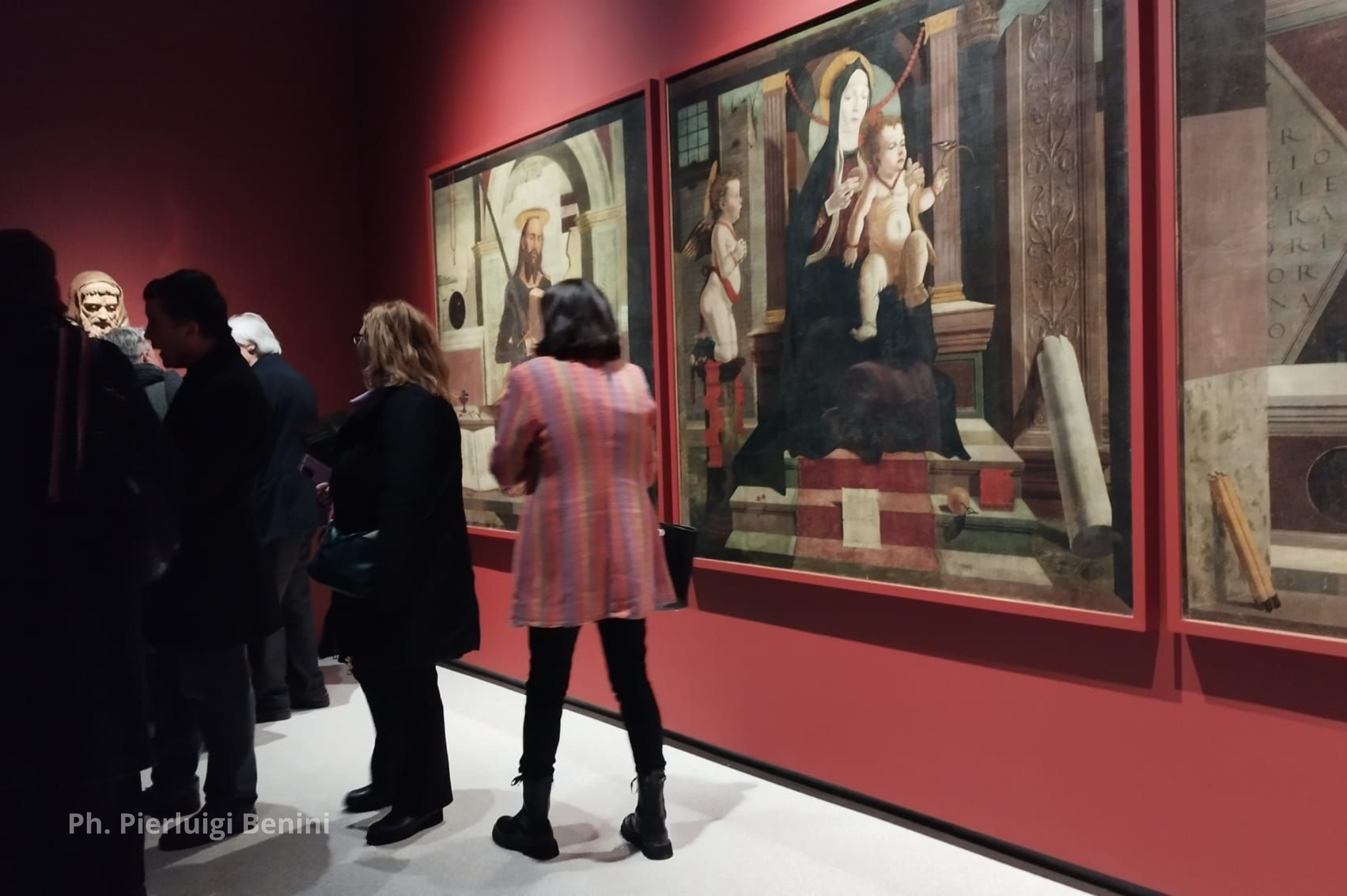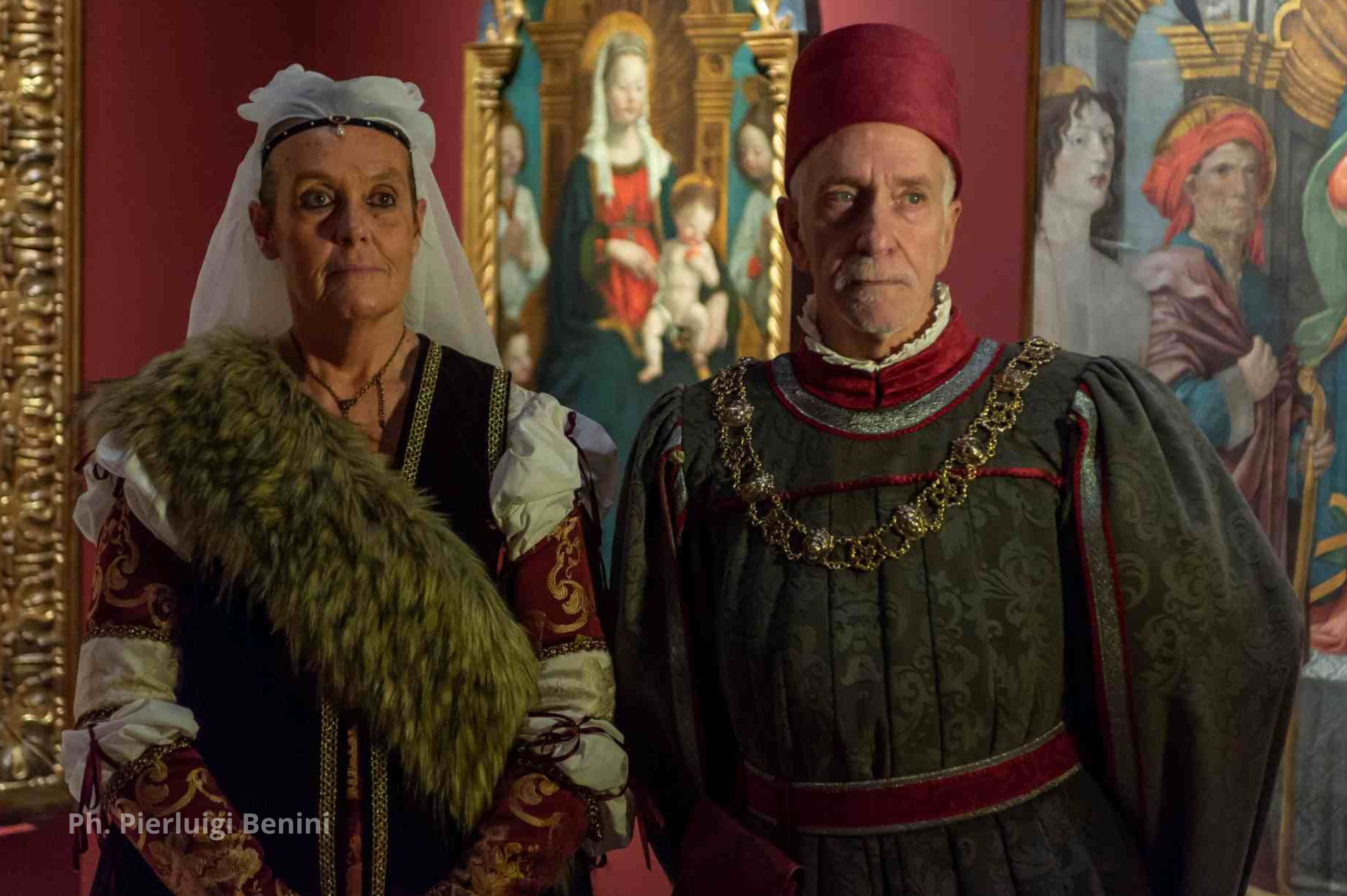 The setting suits the content: a museum with an international scope that becomes part of the exhibition experience. The restoration has enhanced the historicity of the building by delicately and organically integrating it with new features that complete the exhibition itinerary, without forgetting the cosy cafeteria and the renovated bookshop.
Both the uniqueness of the occasion and the renewed magnificence of the building are sure to arouse interest. Inferrara is going to lead you to explore the exhibition that best represents the city of the Renaissance over the next few months, ensuring that you will want to 'feel it for yourself'. Ferrara is a city waiting to be discovered: starting here, we are sure you will want to experience it in full.
We look forward to seeing you in town with open arms! Book your guided tour of the exhibition here