Bonsai – Festival di Microteatro 2023
12 May 2023 - 11 July 2023 , Ferrara Off Teatro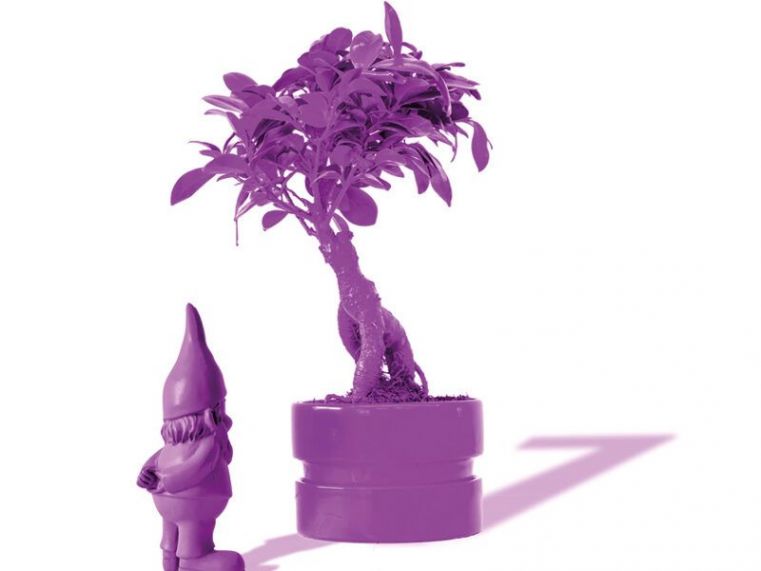 La settima edizione di BONSAI è quella dello sconfinamento. Si superano i limiti, si mescolano i generi, si confondono gli stili, si esce dagli schemi e dagli spazi, si occupano nuovi luoghi, si va oltre il concetto del tempo, nell'attimo eterno della performance.
Spettacoli site specific e itineranti, anteprime, edizioni speciali, microteatro e primi studi. Assieme a momenti di incontro e workshop che dal 12 maggio al 10 luglio animeranno gli spazi di Ferrara Off, ma anche di altri ambienti della città, ampliando le collaborazioni e le proposte. Si valicano pacificamente i confini per crescere assieme, per andare oltre le costrizioni e le convenzioni, come fa il BONSAI.     Programma completo al sito ufficiale : https://www.ferraraoff.it/rassegna/festival-bonsai-2023/ Per informazioni info@ferraraoff.it | +39 333 6282360
The editorial team is not responsible for any inaccuracies or changes in the program of events reported. In case of cancellation, variation, modification of the information of an event you can write to infotur@comune.fe.it.