8 dicembre – Amii Stewart in concerto
08 December 2023 ore 20:30 , Parco Marco Coletta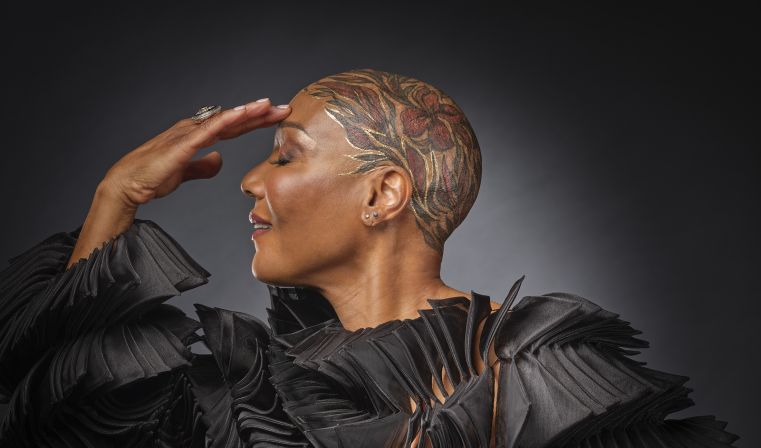 A Ferrara, in occasione dell'accensione dell'albero di Natale della città arriva l'8 dicembre Amii Stewart con una tappa del suo tour Internazionale.
Il concerto della cantante americana, una delle voci più note degli anni Settanta e Ottanta, organizzato da Comune e Fondazione Teatro Comunale, si terrà venerdì 8 dicembre alle 20.30 nei pressi del parco Marco Coletta (l'intersezione Cavour-viale Po-Costituzione verrà chiusa al traffico).
Questa star internazionale è salita nel 1979 alla ribalta con 'Knock on Wood' raggiungendo la vetta dei singoli più venduti negli Stati Uniti e il sesto posto nel Regno Unito, poi, dalla metà degli anni ottanta si è trasferita in Italia dove ha concentrato maggiormente la sua carriera, incidendo brani di successo come Grazie perché cover in italiano di We've Got Tonite, brano di Bob Seger, inciso in coppia con Gianni Morandi, Friends e Together, entrambi con la collaborazione di Mike Francis e nel 1990 inciso un album di cover delle maggiori colonne sonore di Ennio Morricone, da lui stesso arrangiato, dal titolo Pearls – Amii Stewart Sings Ennio Morricone. Ha anche recitato in molti musical e recital teatrali come Lady Day dedicato alla figura di Billie Holiday, Jesus Christ Superstar e Stabat Mater con Gigi Proietti, esibendosi anche per il papa e la regina Elisabetta.
La festa comincerà a pochi passi dal Winter Park, in piazza Trento e Trieste, con l'accensione dell'albero alle 18:00. Qui si esibirà il Jubilation Gospel Choir, gruppo che può vantare collaborazioni con Gianna Nannini all'Arena di Verona, Giorgio Panariello, con la Ferrari e con alcuni noti brand, pronto a riscaldare la vostra serata in attesa del grande evento!
Nei prossimi giorni verranno svelati tutti i dettagli su come poter accedere al concerto.
The editorial team is not responsible for any inaccuracies or changes in the program of events reported. In case of cancellation, variation, modification of the information of an event you can write to infotur@comune.fe.it.