Jazz Club: Sullivan Fortner, Piano Solo
25 November 2023 ore 21:00 , Jazz Club Ferrara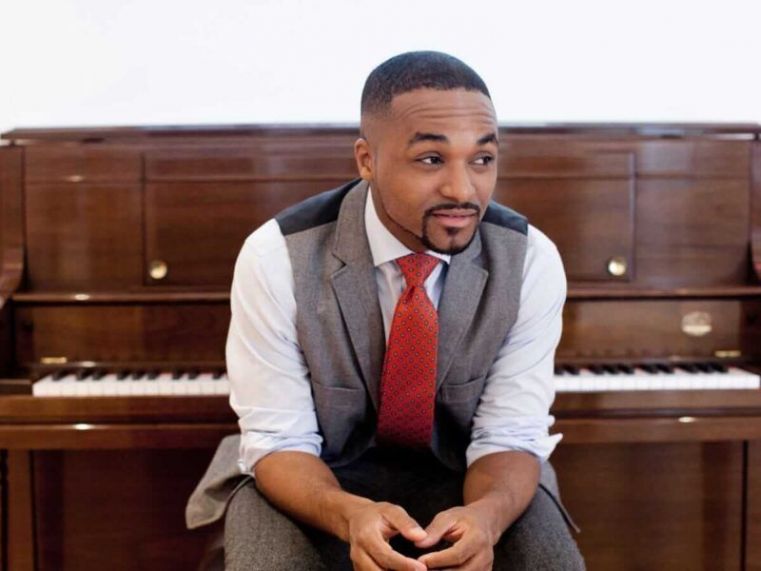 Sabato, 25 novembre – ore 21.15
In collaborazione con Bologna Jazz Festival
Sullivan Fortner | Piano Solo
Sullivan Fortner è riconosciuto protagonista della nouvelle vague del pianoforte jazz. Dopo aver ottenuto il prestigioso Lincoln Center Award for Emerging Artists, ha condiviso il palco con alcuni dei più grandi nomi della musica jazz, tra cui Dianne Reeves, Roy Hargrove -è stato membro della sua band per cinque anni-, Wynton Marsalis, John Scofield e DeeDee Bridgewater. Ha recentemente collaborato con la star della vocalità Cecile McLorin Salvant registrando l'album "The Window" e vincendo un Grammy. Abbiamo avuto il piacere di vederlo esibirsi al Torrione in un trio e nel quartetto di Peter Bernstein. Ora è arrivato il momento di ascoltarlo in una delle sue espressioni artistiche più autentiche, il piano solo, certi che ne apprezzeremo ulteriormente talento e creatività.
Infoline e prenotazione cena +39 331 4323840 (tutti i giorni dalle 12.00 alle 22.00) jazzclub@jazzclubferrara.com
Apertura biglietteria 19.00 – Apertura Wine Bar dalle 19.30 – Primo set 21.15 – Secondo set 22.30
Intero 20 €
CONTATTI:
e-mail jazzclub@jazzclubferrara.com
Infoline +39 3314323840 (tutti i giorni dalle 12:00 alle 22:00)
Via Rampari di Belfiore, 167
Coordinate GPS per navigatore:
Corso Porta Mare, 112 – 44121 Ferrara
The editorial team is not responsible for any inaccuracies or changes in the program of events reported. In case of cancellation, variation, modification of the information of an event you can write to infotur@comune.fe.it.