Festa del Regalo - Mercato Tematico Natalizio
18 November 2023 - 07 January 2024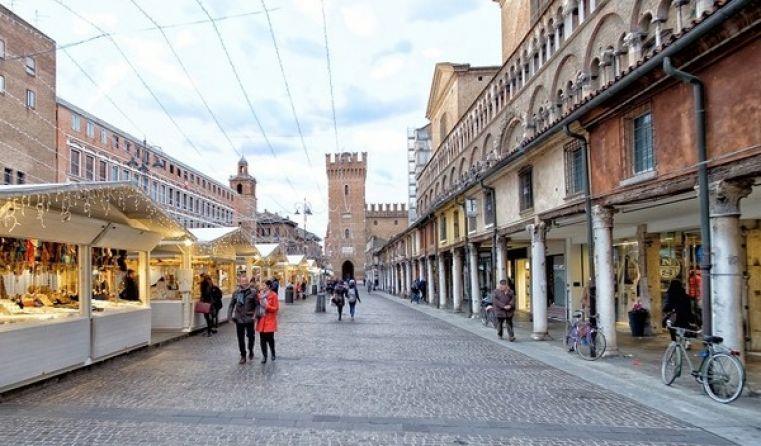 Per tutto il periodo natalizio, la Piazza Trento Trieste si trasforma in un unico grande mercatino ospitando gli stand della Festa del Regalo.

Numerose bancarelle di prodotti tipici e gastronomici, libri, manufatti artigianali e oggettistica natalizia.
Il lato di fronte a Palazzo San Crispino sarà caratterizzato dal Villaggio di Natale dei maestri artigiani di Cna con prodotti di alta qualità sia di alimenti tipici sia di manufatti portatori del valore della trasformazione artigianale dall'idea alla creazione.
In continuità col Villaggio, il lato verso la piazza della Cattedrale ospiterà lo storico mercato del Consorzio "Festa del Regalo" Confesercenti che, da anni, rallegra adulti e bambini con le offerte dei commercianti presenti con idee regalo, dolciumi per le festività natalizie e i classici oggetti per adornare alberi di Natale e presepi delle nostre case. Nel complesso sono 34 le casette natalizie.
The editorial team is not responsible for any inaccuracies or changes in the program of events reported. In case of cancellation, variation, modification of the information of an event you can write to infotur@comune.fe.it.