Potrebbe interessarti anche
{$contenuto_correlato}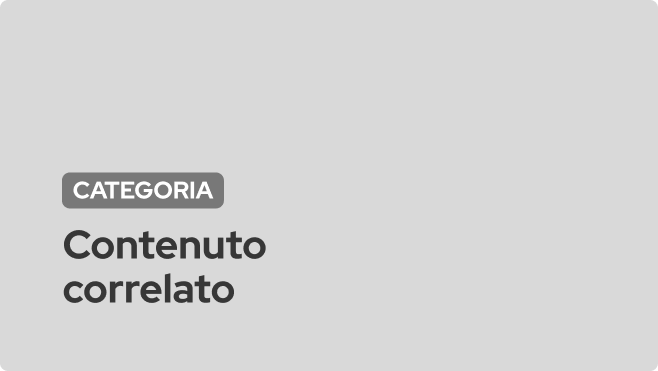 An evening to dance to the hits of the moment below the Estense Castle
From 15 June to 17 June | 3 days and 2 nights
Price per person from € 249

The offer includes:
Bed and breakfast in a 3* hotel, with accommodation in a double room
My Fe Card, valid for 3 days
Sunset navigation with aperitif on the Po di Volano, on Friday evening
Guided tour of the Estense Castle, on Saturday morning
Spritz tasting with artisanal bitters
The first stage of the Yoga Radio Bruno Estate becomes a unique opportunity to enjoy a few days of relaxation in our city! Stay in a comfortable 3* hotel and start your journey through the history, art and flavours of Ferrara to live a regenerating experience for the five senses. After a day wandering through the city's most emblematic museums and buildings, enjoy a relaxing aperitif on a boat on the Po di Volano while admiring the sunset from one of the most evocative views Ferrara has to offer. Discover the secrets of the Este family, jealously guarded within the walls of the Estense Castle and, perhaps while waiting for the concert, give free rein to your imagination by creating and enjoying three spritzes with artisanal bitters in the setting of Piazza Castello!
Ferrara is waiting for you, enjoy it fully!
Potrebbe interessarti anche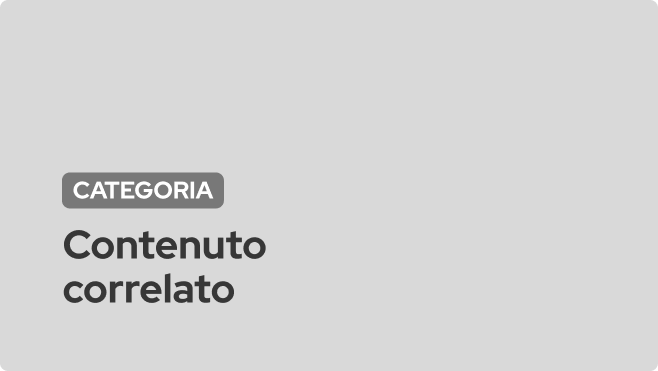 Potrebbe interessarti anche