{$gallery}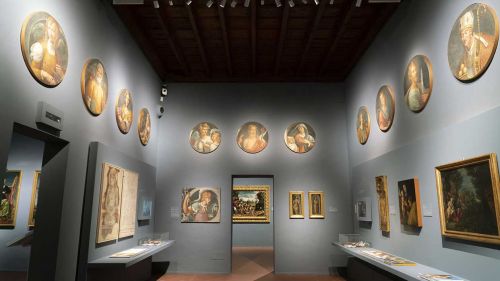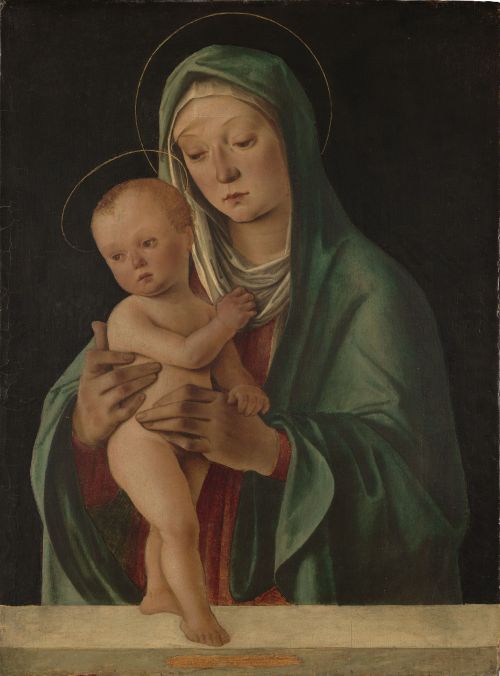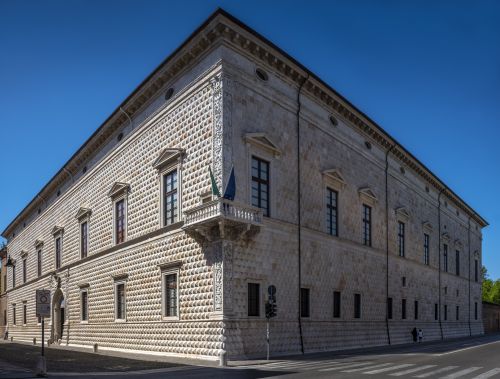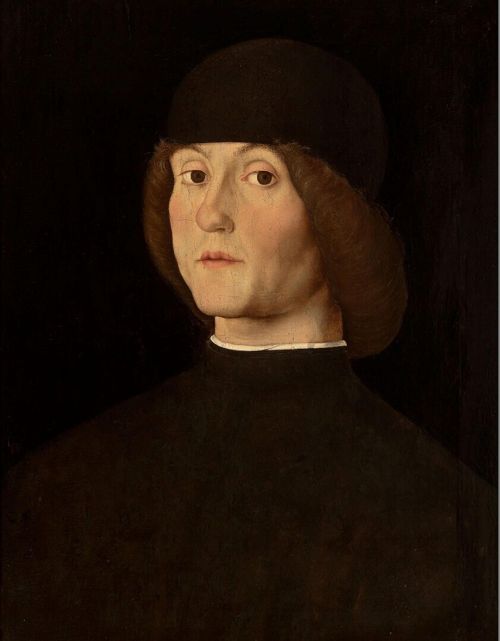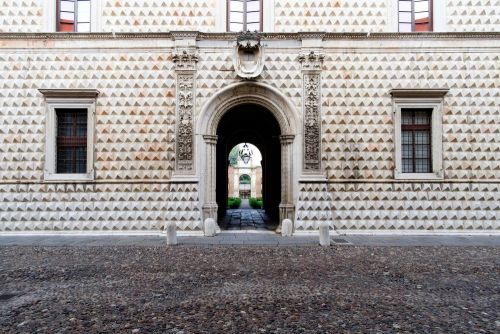 +2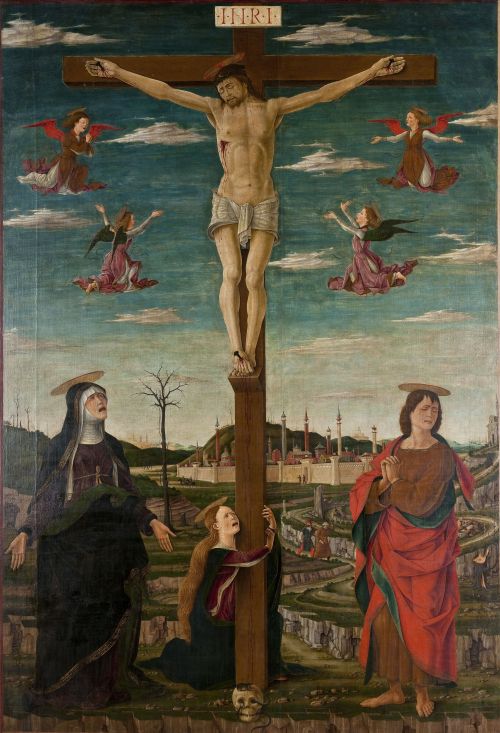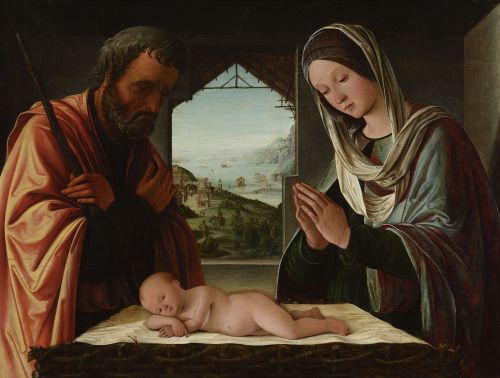 Not all that glitters is gold, there is also the Palazzo dei Diamanti!
Palazzo dei Diamanti: where art lives again
2 days 1 night (additional nights on request) | from € 168,00 per person
valid from 18.02.2023 to 19.06.2023 for stays between Friday and Sunday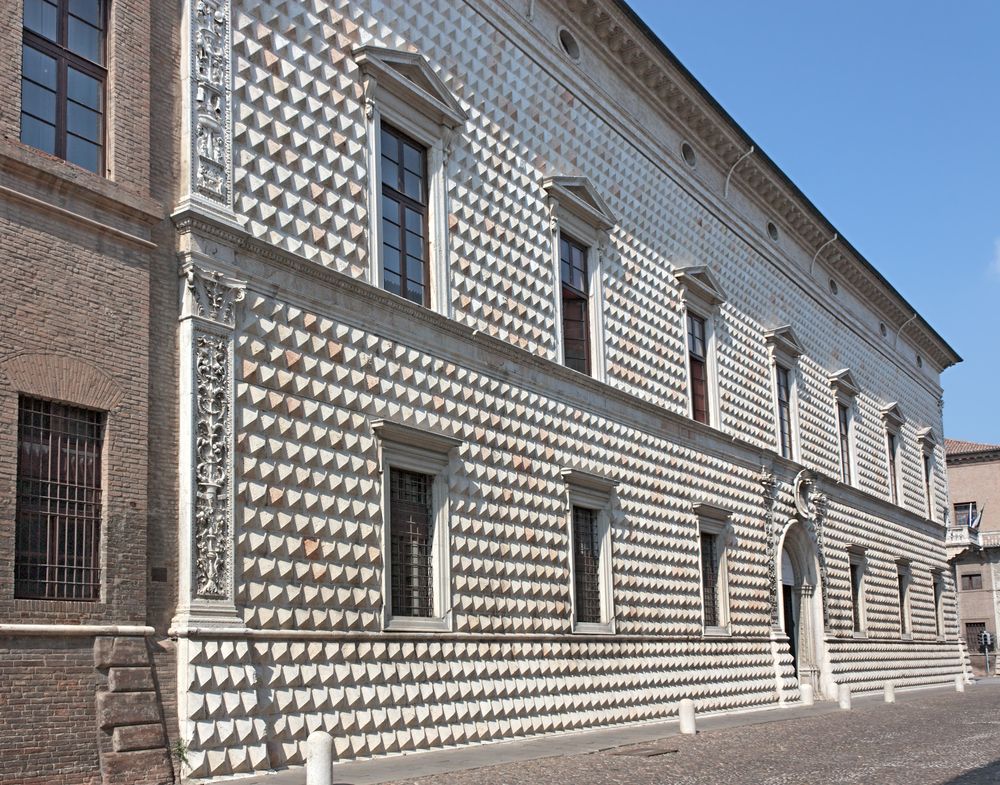 The offer includes:
Stay in a 3* hotel (or higher), with accommodation in a double room and breakfast included
Entrance and guided tour of the Exhibition "Renaissance in Ferrara. Ercole de' Roberti and Lorenzo Costa".
MyFe Card for 2 days, cumulative ticket that gives free or reduced access to all City Museums and allows exemption from payment of city tax
Tasting of typical products at the new Caffè dei Diamanti within the evocative historical context of the Palazzo Diamanti exhibition complex (includes cappellacci al ragù, diamantino with white ragù and zia ferrarese with coppia bread).
After almost two years of closure for restoration, one of the symbols of Ferrara has been returned to its citizens, visitors and all art lovers, sporting a renewed look that enhances its imposing beauty to the utmost. Palazzo dei Diamanti now presents itself to the public in a continuum with the spaces of the former Museo del Risorgimento, with a careful overhaul of the exhibition halls also aimed at technology, new rooms, flooring and interior gardens, the result of a refined redevelopment work.
To inaugurate this new look, the exhibition "Rinascimento a Ferrara. Ercole de' Roberti e Lorenzo Costa", an unmissable appointment to discover, or rediscover, two of the most illustrious interpreters of the Italian Renaissance. More than one hundred works will be on display, some paintings coming from museums and collections all over the world, which will be exhibited in Italy for the first time. Accompanied by an expert local guide, you will be able to retrace the career of Ercole de' Roberti, heir to the Ferrara Workshop, and the evolution of Lorenzo Costa; and, alongside the protagonists, other exceptional artists such as Mantegna, Nicolò dell'Arca, Francesco Francia, Guido Mazzoni, to name but a few.
With the proposed package, you will also have the opportunity to deepen your knowledge of Palazzo Diamanti with a visit to the Pinacoteca Nazionale, a treasure chest of Este treasures located on the building's piano nobile. And for a well-deserved break, after nourishing both mind and spirit, a stop at the brand new Caffè dei Diamanti is a must, to taste some of those Ferrara specialities that have their origins in the Renaissance.