{$gallery}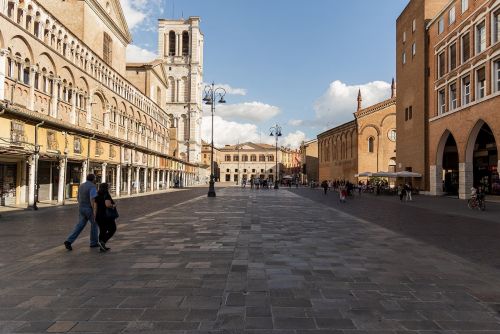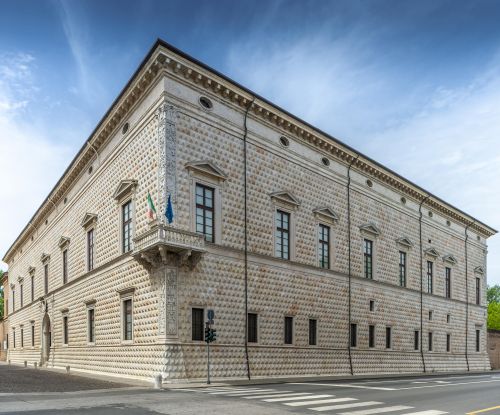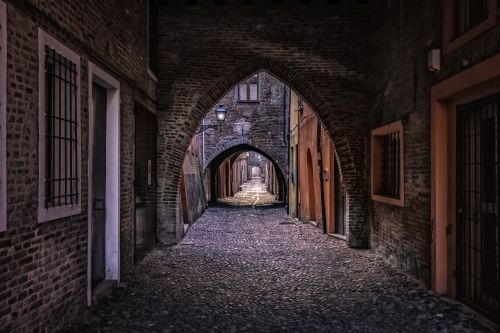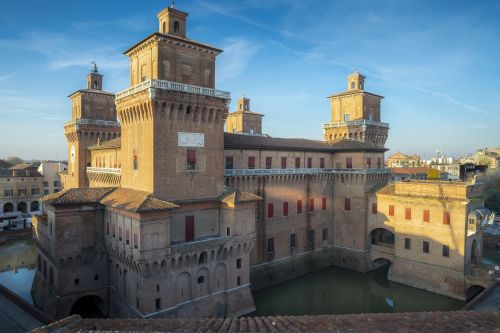 Ph Pierluigi Benini
The history of Ferrara through its emblematic places:
a walk through Ferrara's fascinating history
USEFUL INFORMATION
Available dates: every Sunday until 11 June 2023 from 10:30 to 12:30 | Reservation required
Hours: Every Sunday from 10:30 a.m. to 12:30 p.m.
Fees: € 12 per person - free for children up to 10 years old. Tour is only in Italian.
The meeting point with the guide is in the courtyard of the Castello Estense (under the loggia) 15 minutes before the start of the tour.
If you are unable to take part in the visit, please inform us in good time by calling
0532 419190.
THE EXPERIENCE
A tour of the city to discover its most important monuments and most evocative corners, ideal for those who wish to receive an overall and at the same time detailed overview of Ferrara's fascinating and rich history.
A calm and relaxing stroll through a well-preserved historic centre, recognised as a UNESCO World Heritage Site, where the tale will unfold of the Este family and the stories of the Court and the suggestions drawn from the life and works, in different centuries, of Ludovico Ariosto and Giorgio Bassani.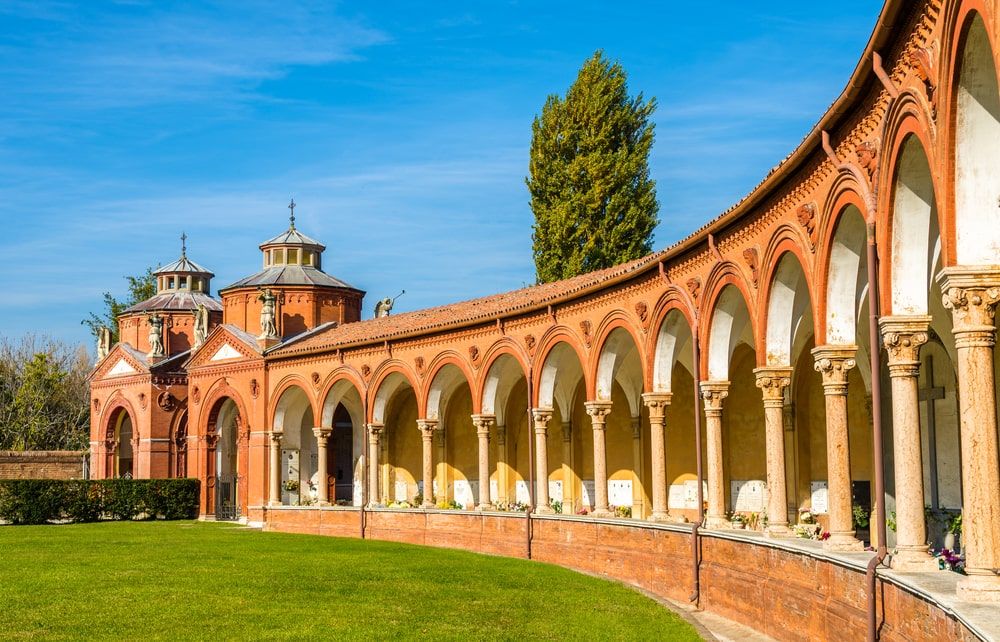 Ph Pierluigi Benini