Potrebbe interessarti anche
{$contenuto_correlato}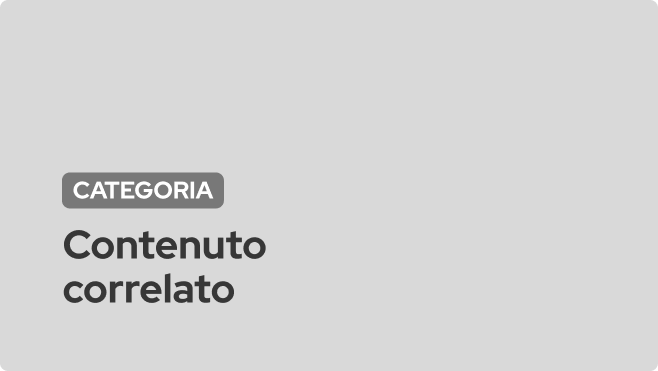 Ferrara in Fiaba celebrates its tenth edition and for the occasion doubles, for the first time, into two weekends, for a total of 6 days of fairy tales and magic!
From 15 to 17 and 22 to 24 September, Ferrara becomes the home of the most beautiful fairy tales ever!
A great event dedicated to children and families that comes to life in the city's most evocative park, Parco Massari, with entertainment and fun for all tastes!
Hours: Friday: 15:30-20:00 (reduced attractions); Saturday and Sunday: 10:00-20:00.
The food area will be open until 11:00 p.m.
Want to know more? You can find all the latest information HERE .
Ferrara in Fiaba: Ferrara becomes a Fairy Tale's World
The great event that, for ten years now, has been transforming the city into an enchanted kingdom for a weekend, returns to bring fun and light-heartedness with its world populated by the characters from the most beloved fairy tales of today and yesterday.
It will be possible inside to choose which activities and initiatives to participate in, many of which can be booked online from mid-August.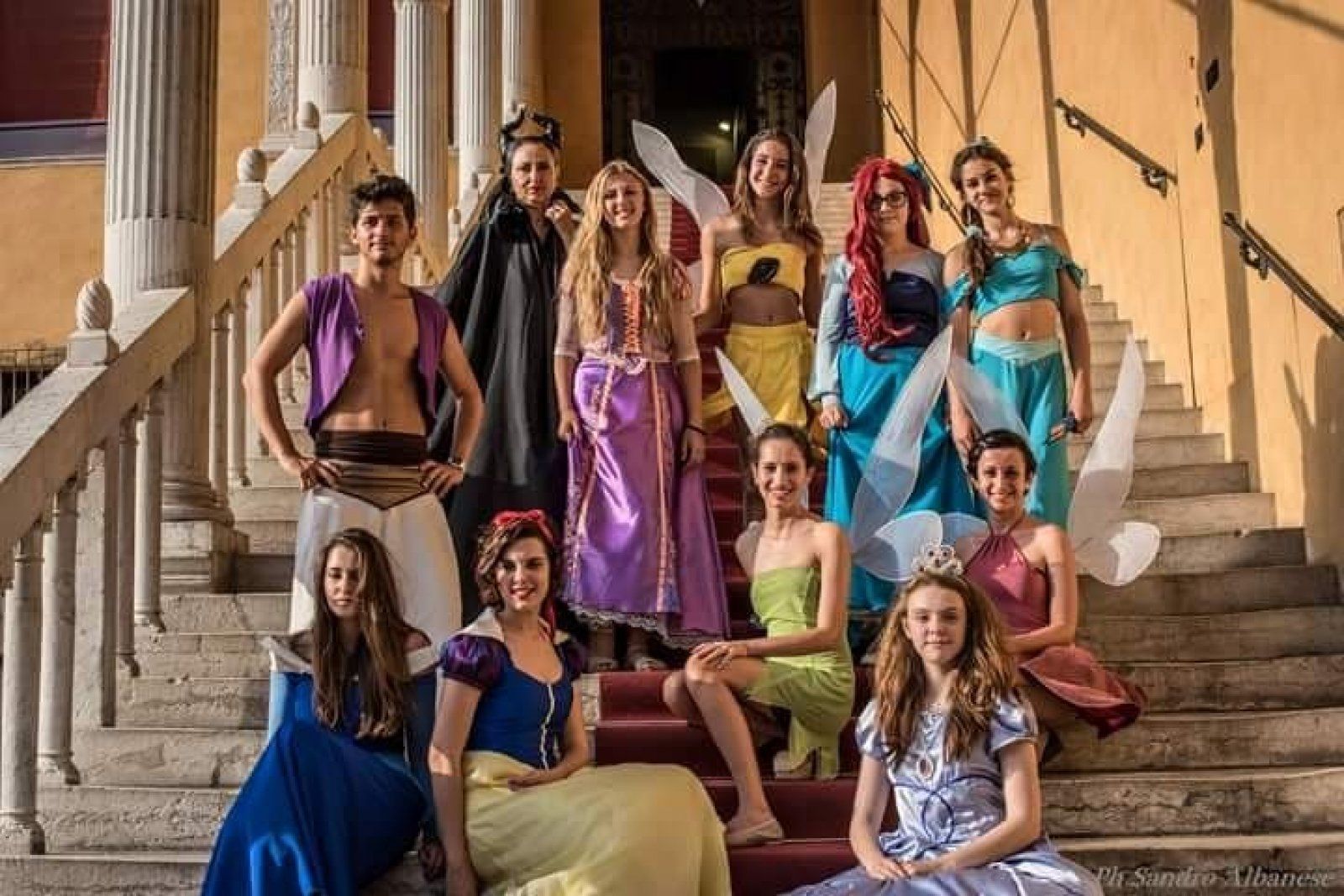 In fact, the festival is divided into various areas inspired by the most beautiful fairy tales: Area Cinderella, Area Encanto, Il Regno di Aladino, In Fondo al Mar, Il Paese delle Meraviglie, Il Regno di Ghiaccio and many other magnificent places that will leave you speechless!
There will be many fun workshops for different age groups, a puppet theatre organised by the 'City of Ferrara' company,
a market for families, a wishing tree, an inflatable and merry-go-round area, and even a circuit to be covered with sparkling mini pedal go-karts!
And to make your visit to Ferrara in Fiaba even more magical, you can add one of these experiences:
- Journey through Fairytales
- Adventure of the 12 Kingdoms
- Fairytale Pic Nics
- Themed dinners at the Estense Castle (Dinner with Princesses, Dinner with Superheroes)
- the Pumpkin Park
Another new feature of this edition will be the opportunity to take part in the Pirates of the Po adventure, an interactive pirate-themed itinerary on board the river boat "La Nena" departing from the dock in via Darsena (more info HERE ).
Admission to Ferrara in Fiaba is free, and tickets for the various workshops and attractions can be purchased online or directly on site. For those who wish to do so, once through the park gate, free donations can be made to support the Giulia ODV Association which, for over 25 years, has been welcoming and supporting the families of oncological children in the Ferrara area, giving them help and hope.
Organized by Fashion Eventi.
Potrebbe interessarti anche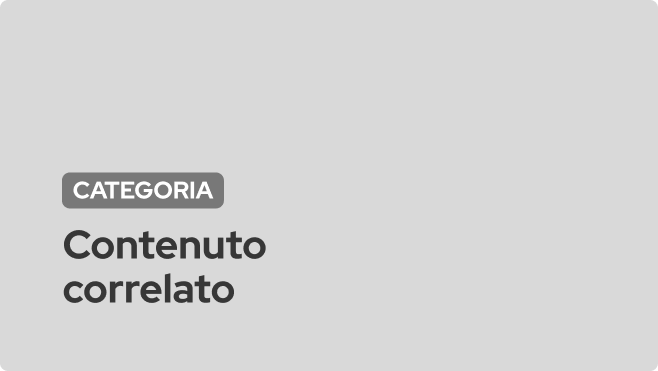 Potrebbe interessarti anche