Potrebbe interessarti anche
{$contenuto_correlato}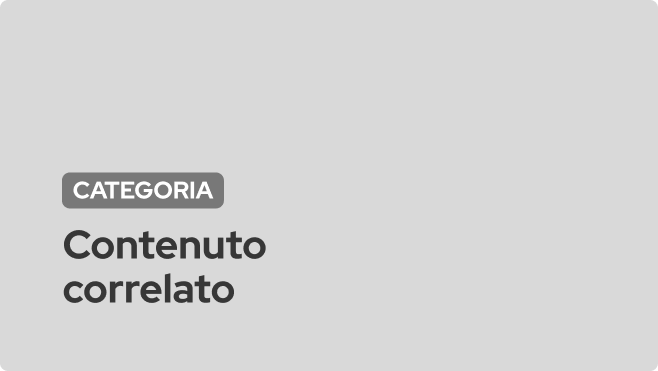 The Cappellacci, so called due to their shape similar to the typical straw hat of the local peasants, are the true stars of pasta dishes in Ferrara.
Similar in shape to cappelletti, but larger, cappellacci are made by fresh egg pasta filled with a savory mixture of baked pumpkin, grated Parmesan cheese, breadcrumbs and a sprinkling of nutmeg. Typically served with ragù, creating a delicious contrast to the sweet filling, it is also possible to have them with just a topping of melted butter and sage.
The first written evidence of the existence of this dish dates back to 1584, in Giovan Battista Rossetti's recipe book.
Cappellacci are strictly connected with the territory, having among their ingredients two basic elements of the local agricultural tradition: flour and pumpkin. The entire geographical area of Ferrara is a true cereal-growing district, and the cultivation of pumpkin is also a centuries-old tradition.
Deliciously good, a steaming plate of cappellacci cannot be missed during your stay in Ferrara!
InFerrara's recipe
Tradition is not really a tradition if every family does not have its own recipe. This is ours.
Ingredients
500 g flour
4 eggs
2 kg pumpkin
170 g Parmesan cheese
Nutmeg to taste
Salt to taste
Water to taste
Procedure
First prepare the filling, because, as a good Ferrara zdora would say, 'the ingredients must have time to get to know each other'.
Cut the pumpkin into pieces, removing seeds and filaments, and bake it in the oven. Once ready, mix the pulp with grated Parmesan cheese and nutmeg.
The time has now come for you to take out your chopping board and rolling pin and prepare and roll out fresh egg pasta. Don't know how to make it? Find the recipe and tips for a perfect fresh egg pasta here.
Once you have rolled out the fresh egg pasta you will need to cut out rather large squares. Then place a teaspoon of pumpkin filling in the center of each square. Now comes the fun part! Take the square in your hand and fold it over on itself, joining the two opposite corners, and then close it like a tortello.
Then cook your cappellacci in boiling salted water and, once drained, decide how to season them! Tradition wants cappellacci to be served with Bolognese sauce, but pumpkin purists love them with a generous portion of melted butter, grated Parmesan cheese, and a few sage leaves to taste.
Bon appetit!!!
Potrebbe interessarti anche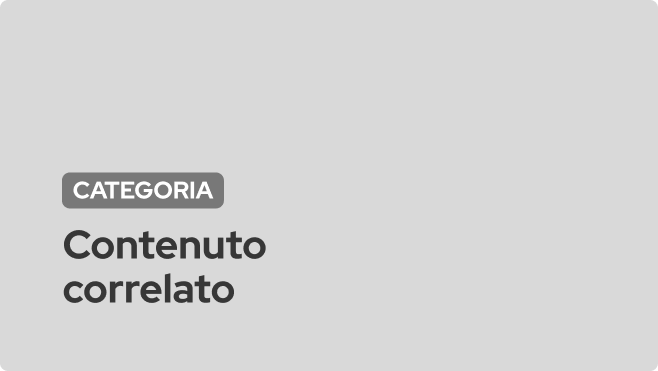 Potrebbe interessarti anche