Enrico Manelli espone alla Gallery Annunziata "RITRATTI IMPROBABILI"
06 May 2023 - 03 July 2023 , Gallery Annunziata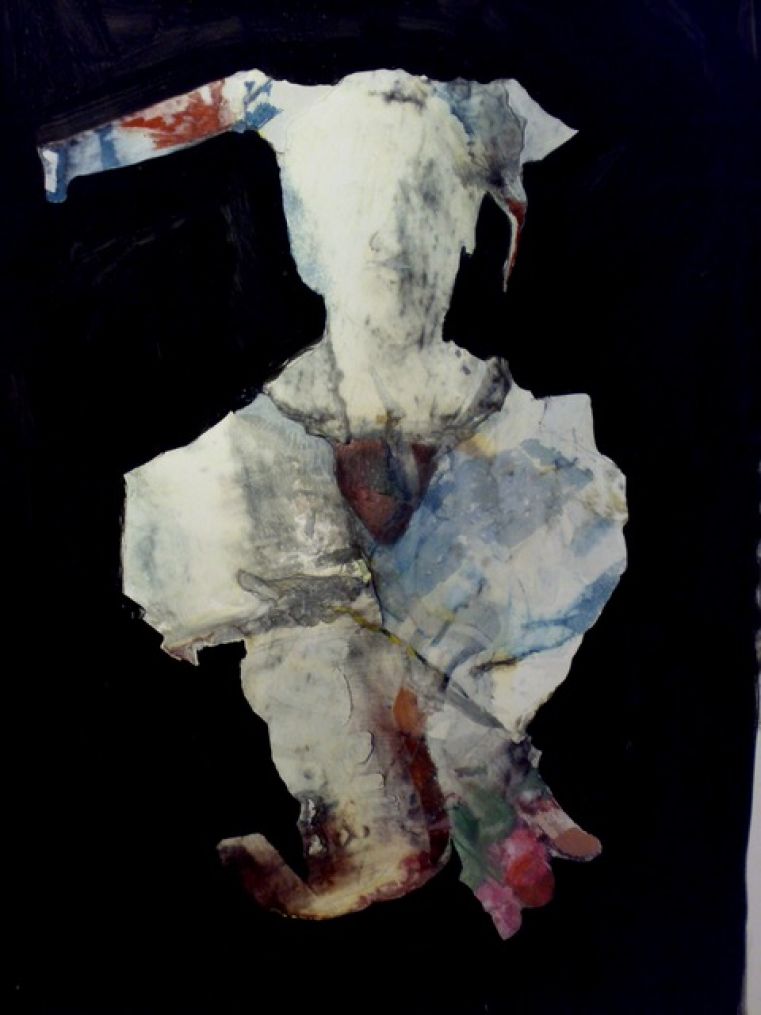 Gallery Annunziata
6 MAGGIO – 2 LUGLIO 2023
Inaugurazione sabato 6 maggio dalle ore 18:00
Arriva alla Gallery Annunziata ENRICO MANELLI con le sue opere.
"Da alcuni Enrico Manelli è stato definito un uomo rinascimentale, un eclettico, in
cui tutti i campi del sapere artistico debbono essere conosciuti e approfonditi. Un uomo creativo e creatore da un lato, che ogni tanto, con sconcerto, ne è vittima e ne scruta il volere, come chi guarda le nuvole chiedendosi che tempo farà, e mostrando a tutti umanità e vulnerabilità." Franco Farina.
Contatto: Zeno Govoni
Albergo Annunziata
Tel: 0532 201111
Email: zenogovoni@annunziata.it
Piazza della Repubblica 5
44121 Ferrara
www.annunziata.it
The editorial team is not responsible for any inaccuracies or changes in the program of events reported. In case of cancellation, variation, modification of the information of an event you can write to infotur@comune.fe.it.