Potrebbe interessarti anche
{$contenuto_correlato}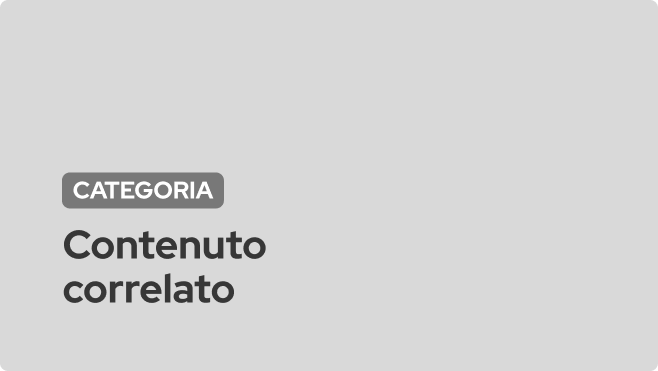 The final countdown, Europe comes to Ferrara! Three days in the city for a journey through time
July 6 to July 8, 2023 | 3 days/2 nights
Price per person from € 199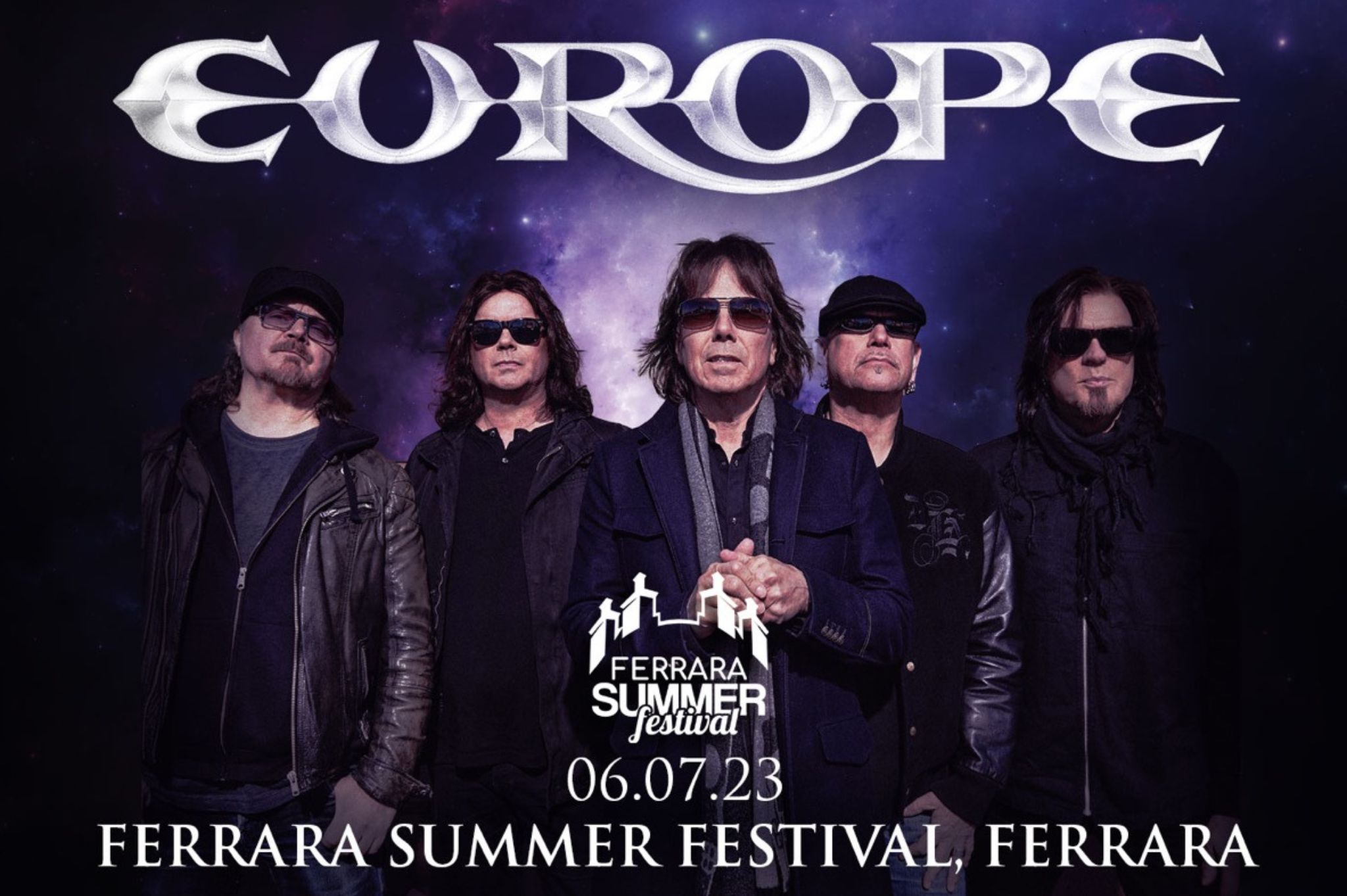 The offer includes:
Stay in a 3* hotel, with double room accommodation and breakfast included
Ticket to the Europe concert, standing room only
Spritz tasting with artisanal bitters
Navigation with sunset aperitif on the Po di Volano River, on Friday evening
Walking tour through the streets of medieval Ferrara, on Saturday morning
Europe: 40 years of career and a European tour to celebrate them! Don't miss the chance to attend one of the incredible dates of the Time Capsule Tour in the charming setting of Ferrara's historic center. Buy your package now and get ready to enjoy the music of one of the most famous bands in the international pop scene.
Relax while discovering our UNESCO heritage city: before the concert you can enjoy a very special spritz tasting with artisanal bitters, overlooking the majestic Castello Estense, symbol of the city. And after the evening of romping at the concert, a quiet and rejuvenating day of walking and exploring the Este city, ending with a wonderful aperitif at sunset sailing on the placid waters of the Po di Volano.
Before leaving Ferrara, a little dusting of history, accompanied by a licensed guide through the narrow streets of the medieval quarter, the Jewish ghetto and Piazza della Cattedrale, the heart of the historic center-the last stretch of a journey through time before returning to daily life.
Ferrara is waiting for you, experience it in full!
Potrebbe interessarti anche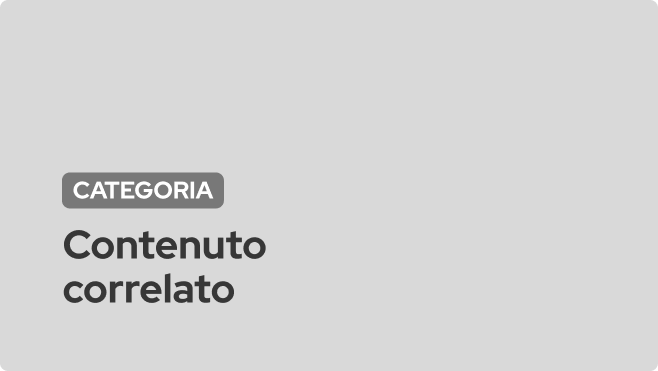 Potrebbe interessarti anche